A value-oriented CNC machine shop in Toronto
We strive to provide quality machined parts at competitive prices.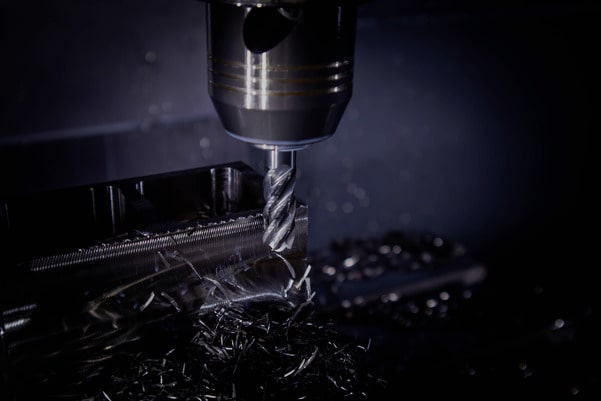 A better way to start production.
40 Years of Experience
We have over 40 years of experience and connections in the industry.
Latest Machinery & Tooling
We have recently upgraded Haas CNC milling and lathe machines for superior precision.
Knowledgeable Collaboration
Collaborating with your team is imperative for a successful project.
Quality Production
We employ machining best-practices and careful quality assurance for consistent production.
Our Machinery
We have several CNC and manual machines in our shop to manufacture projects in various domains.
We also have a strong network of partner machine shops for other capabilities.
Haas VF-4 CNC Mill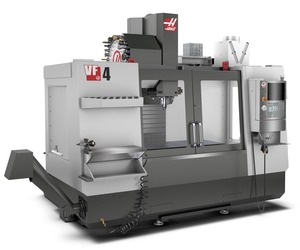 Haas ST-30 CNC Lathe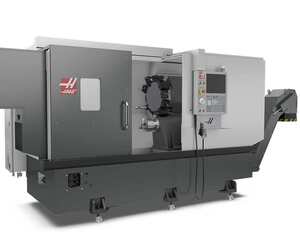 Matsuura CNC Mill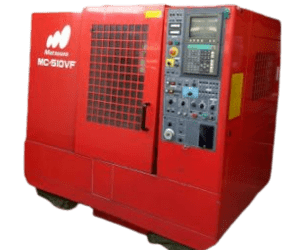 Haas HL-2 CNC Lathe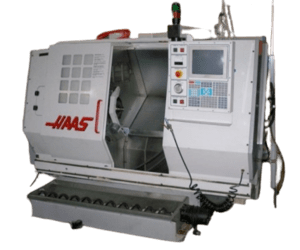 Our Capabilities
We have experience working in a variety of industries on different projects and materials.
Machining
CNC Milling
CNC Lathe
Screw Machining
Heat Treatment
Painting
Bending & Forming
Laser Cutting
Materials
Aluminum
Brass
Copper
Hardened Metals
Plastics
Steel (all kinds)
Industries
Architecture & Construction
Automotive
Displays & Stands
Medical
Mining
Packaging
Tooling